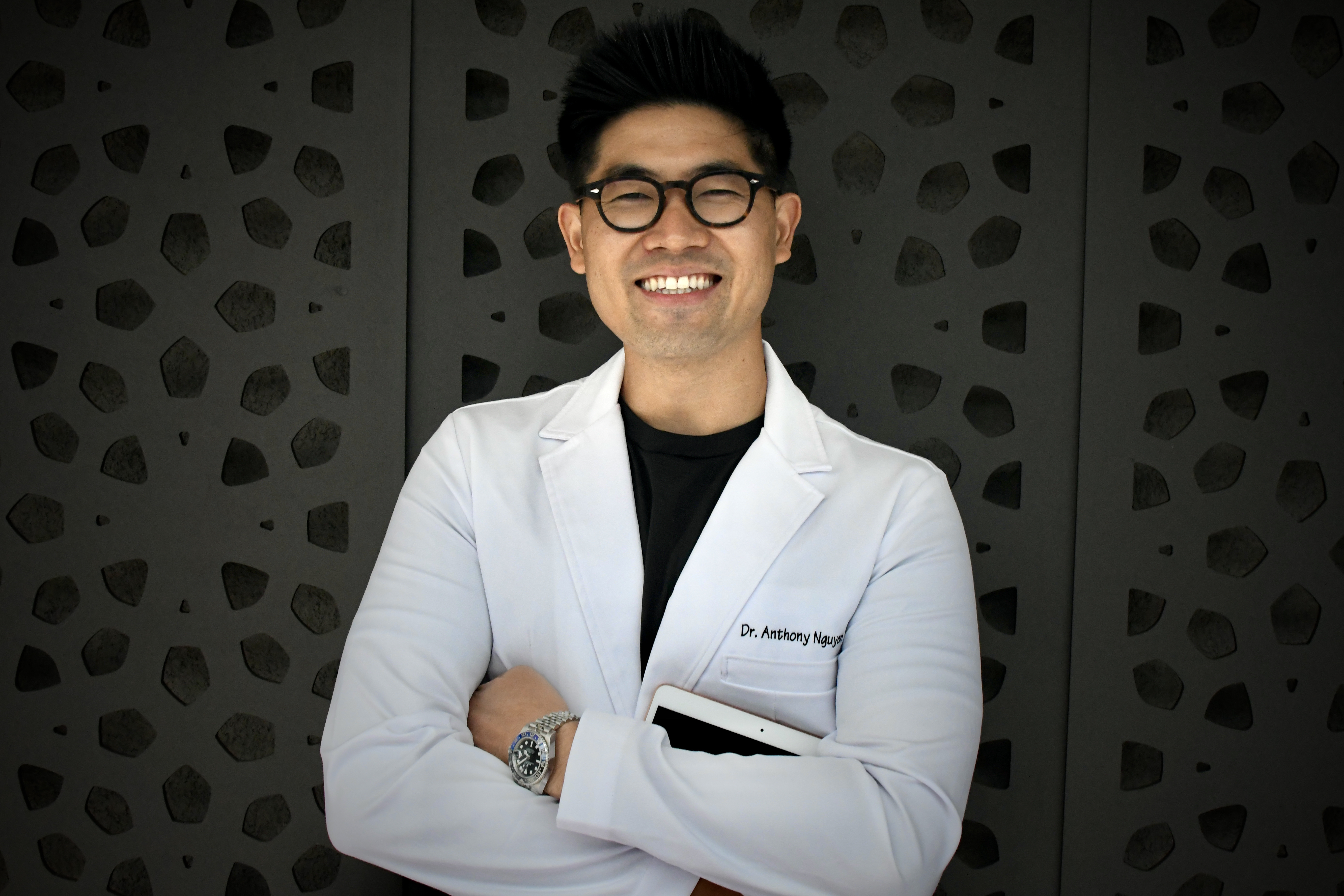 Dr. Anthony Nguyen of Los Angeles, California only completed his dental training five years ago, but he's already made a name for himself both online and in his local community.
Otherwise known as Dr. Save-a-Tooth through his popular dental-themed Instagram account, Dr. Nguyen splits his time between his work as a practitioner and as a clinical educator at UCLA. This year, Dr. Nguyen will also fulfill a lifelong dream of becoming a practice owner.
Learn how Dr. Nguyen leveraged enhanced his clinical abilities, built confidence to take on comprehensive cases and prepared for practice leadership through his Spear Online membership.