During workshops, please anticipate enhanced sterilization protocols that will require attendees to leave the room completely during breaks and, based on some specific workshop exercises, to utilize peroxide/mouthwash solutions.
During your campus visit, you can also
expect Spear staff to: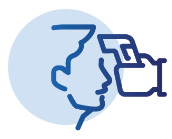 Take the temperatures of all workshop attendees.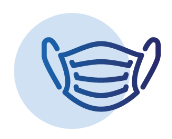 Provide surgical masks and gloves, though attendees can also bring preferred PPE.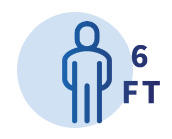 Implement safety guidelines for effective social distancing.
Please visit our campus page for more details on upcoming Spear Workshops,
including information on instructors, CE curricula and dates that will work for your schedule.