Live Faculty Forum Webinar Series
Spear's Member-Exclusive* Live Faculty Forum Webinar Series
Spear's Faculty Forum Webinar series is comprised of four 30-minute live lectures followed by 30-minutes of questions and answers. Each year we will highlight a different Spear Resident Faculty member.
Each webinar will be delivered live and then will be accessible on Spear Online after the event.
Our 2023 Faculty Forum Webinar Series will be delivered by Frank Spear, D.D.S., M.S.D. – learn from the master!
*Each webinar is 1 CE credit.
Treatment Planning and Case Acceptance: Two Sides of the Same Coin
Wednesday, May 17, 5:30 p.m. PST


How you treatment plan drives not only your clinical outcomes, but greatly influences how you talk to patients about treatment. In this session Dr. Spear will walk through how the two go hand in hand, giving examples that will help you understand how his approach to treatment planning also impacted his case presentations, leading to better case acceptance and patient outcomes.
Register Now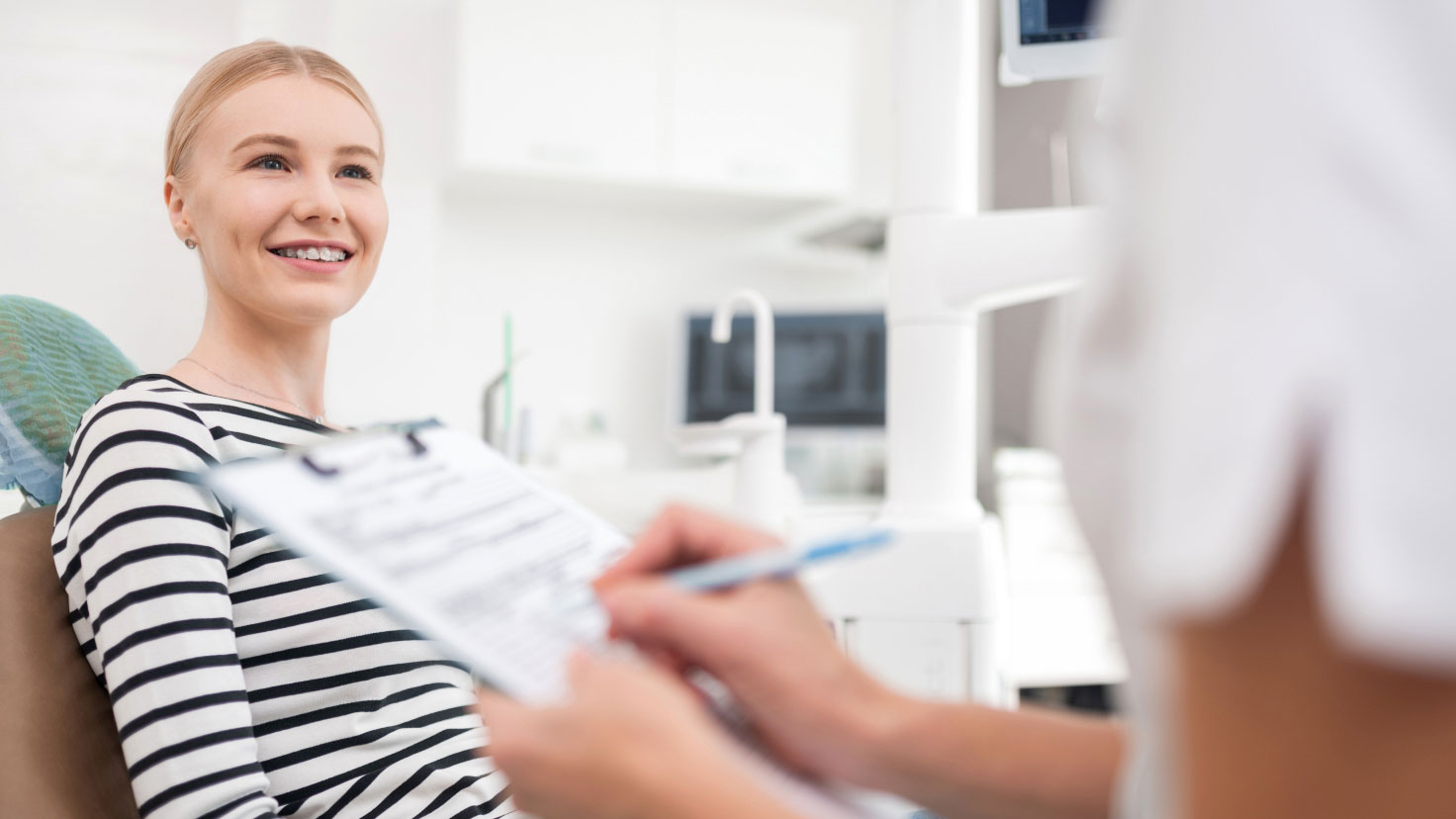 The New Patient Exam: Not a Profit Center, a Center of All Future Profits
Tuesday, July 18, 5:30 p.m. PST


The new patient exam is a key element of the new patient experience, and can help set you apart from other clinicians, creating engaged patients, or make for awkward experiences in the operatory. In this session Dr. Spear will walk though his experience with creating an environment that exceeds the patients' expectations, building value for the practice. This will help clinicians to think through this key element of their new patient experience.
Register Now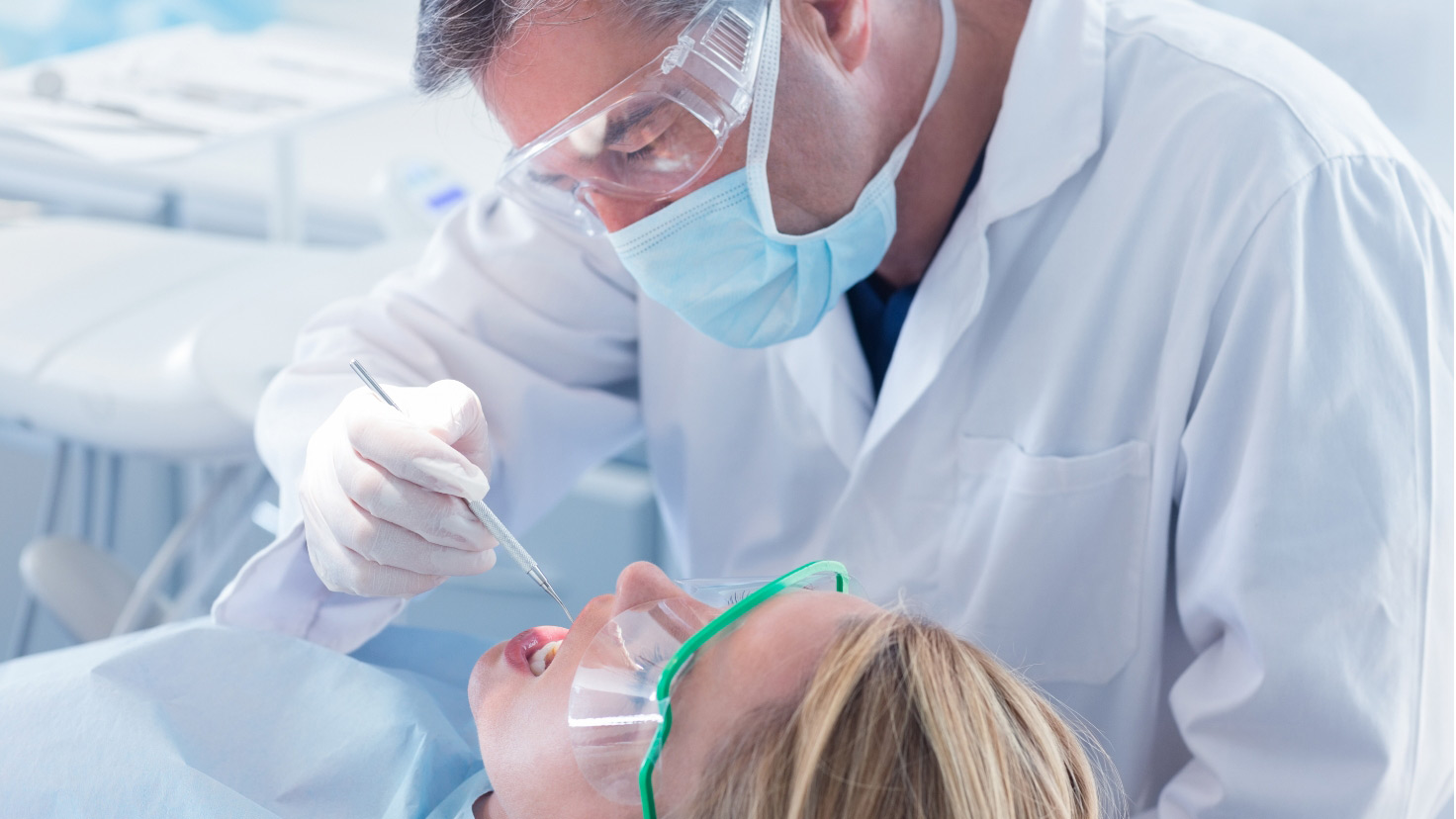 The Esthetic Interview
Wednesday, Sept. 20, 5:30 p.m. PST


Any practice that desires performing more esthetic dentistry needs to deeply understand the patients' motivations for treatment. In the end, esthetics are subjective, and you can find yourself treating a patient you can't satisfy. The key is to know what questions to ask the patient in advance. Doing this will help improve case acceptance and patient satisfaction. Dr. Spear will walk through the four key questions he learned to ask before agreeing to treat patient's desiring changes in their appearance.
Register Now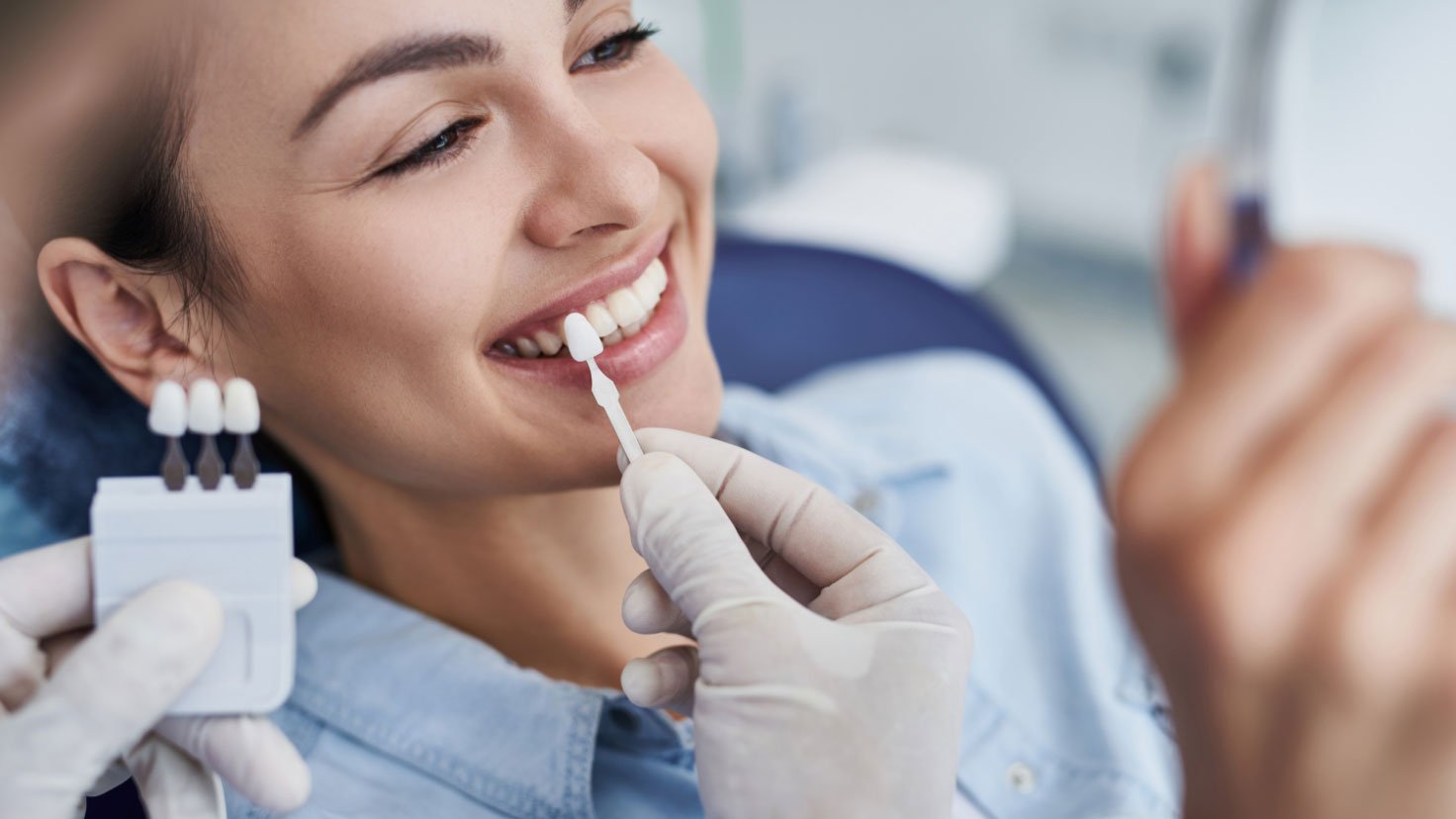 Talking With Existing Patients About Additional Dentistry
Thursday, Nov. 2, 5:30 p.m. PST


As you grow as a clinician, you begin to see more in your patients' mouths than you had before. It can be hard to know how to have a conversation about your new observations, as many clinicians fear they will look bad for not having brought these issues to the patient's attention earlier. In this session, Dr. Spear will walk through some time-tested language that will help you be able to have this conversation effectively. Then spend time asking questions on your specific challenges in the Q & A session.
Register Now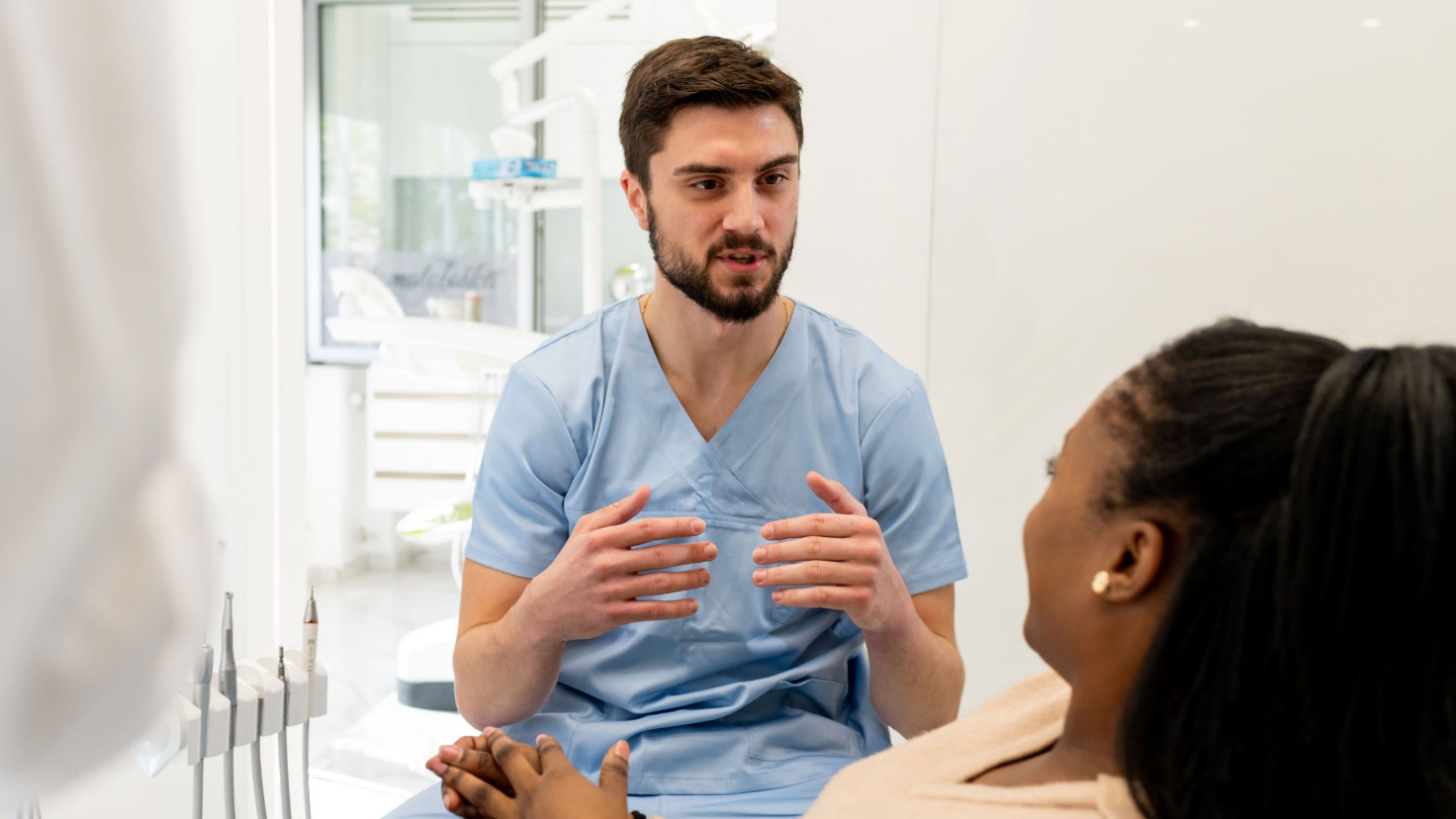 *Webinar series exclusive for Spear Faculty Club, Faculty Club Elite, and Practice Solutions members only.