A Great Practice
Starts With a Great Team
Download this free content from Spear Education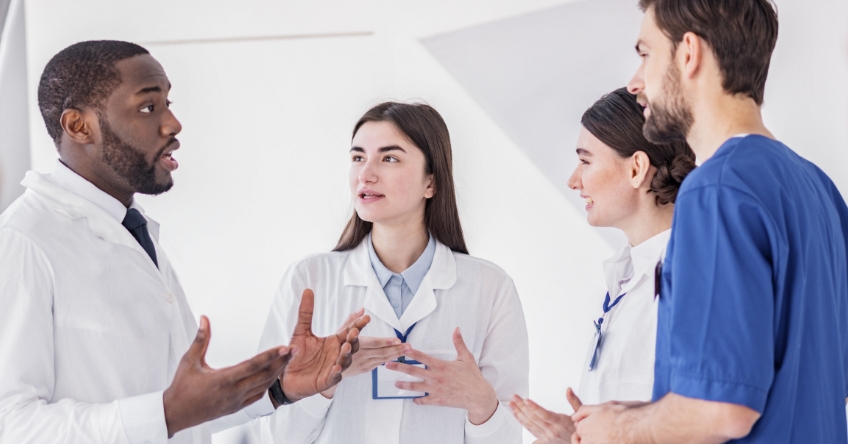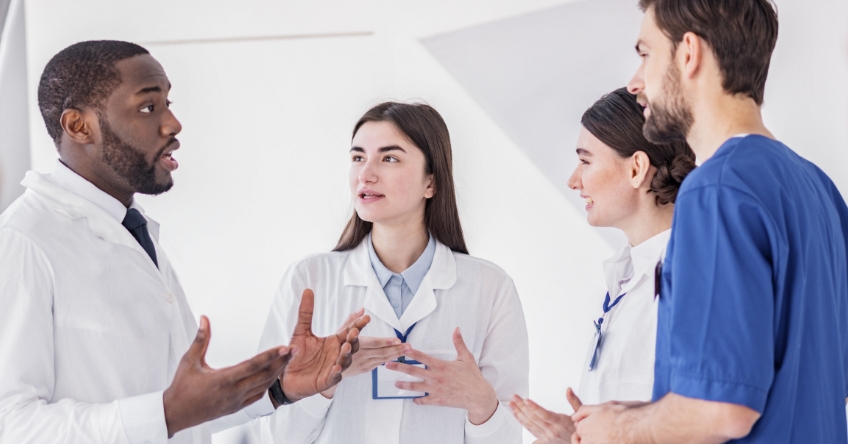 The right team members are the key to meeting your practice goals. Hiring the right candidate will save you time, resources and headaches down the road.
Download this free guide to learn the main elements you need to consider before you post a position to set your practice up for success.
Want to learn more about Spear Practice Solutions?
Complete the form to learn how the platform impacts the entire practice.
Thank you for requesting that a Practice Solutions advisor attend your next Study Club meeting. We'll be in touch with you shortly. In the meantime, if you'd like to learn more about Practice Solutions, by visiting
this page
.