Implant Hands-On Workshops
Empowering General Practitioners to Take on More in Specialty Care
Spear's hands-on implant workshop curriculum series was meticulously crafted to equip you with the proficiency to confidently select the appropriate implant patient and place your own implants.

This series is comprised of three two-day workshops that can be completed at Spear's state-of-the-art facility in Scottsdale, Arizona.

Upon completing all three workshops, you will have gained comprehensive knowledge and practical skills in various aspects of implant dentistry. You will have the confidence to diagnose, plan, and perform basic to advanced surgical implant placements, manage complex multi-tooth implant cases, and provide solutions for removable implant prosthetics.

1 single-tooth implant placement per week x $4,450 per implant= $231,400 added revenue per year

14 CE per workshop
Start Placing Implants in Your Practice!
Complete the form below.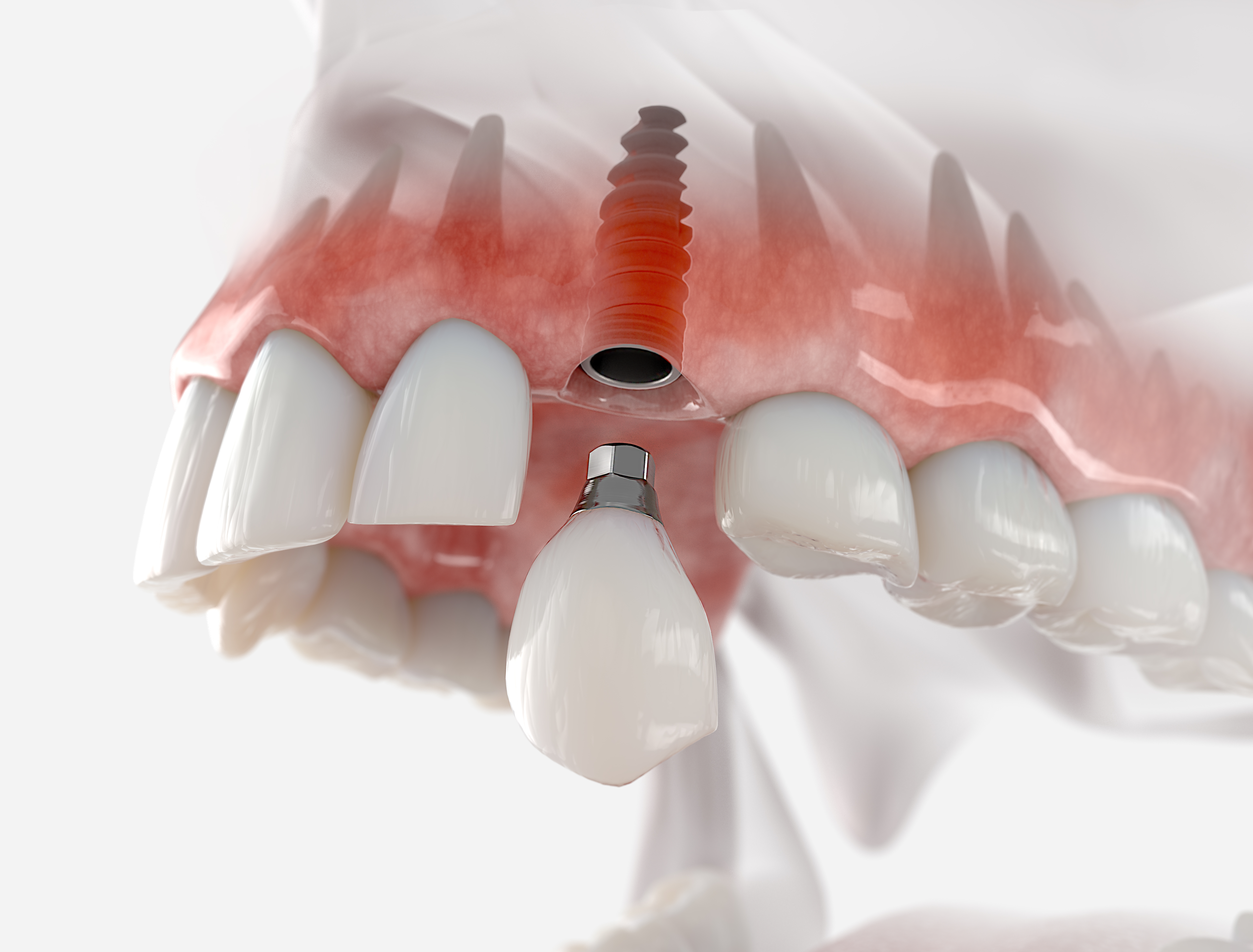 Fundamentals of Surgical Implant Placement
The first workshop in this series is designed for dentists who are new to dental implant placement. The workshop will focus on basic surgical and implant therapy leading to the mastery of the single-tooth implant. This workshop will provide dentists with a foundation in the knowledge and skills necessary to diagnose, plan, and place dental implants safely and effectively in their own offices.


Participants Will Learn:
Anatomy, physiology, surgical techniques, and basic prosthetic considerations related to dental implantology

Anatomy and physiology of the alveolar bone including the biology of implant integration
Treatment planning for successful implant placement outcomes

Indications and contraindications for successful implant integration

M

edical history concerns and their influence on implants

The influence of medical issue such as diabetes, periodontal disease, smoking, and mediations and their influence on implant integration

Surgical basics including armamentarium needed for successful implant placement

The use of CBCT (Cone Beam Computed Tomography) in dental implant treatment planning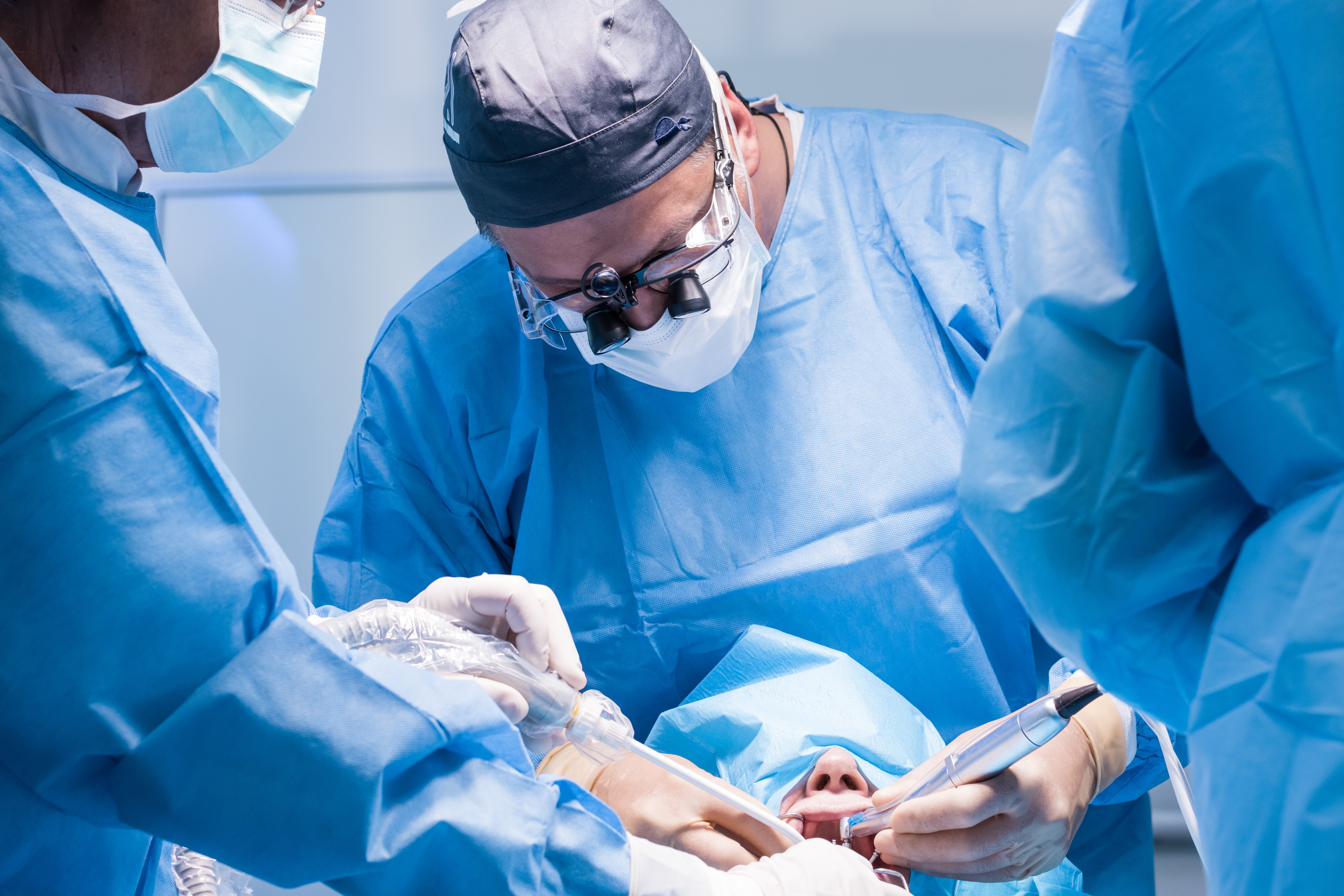 Advanced Surgical Implant Placement: Multiple Teeth
Participants are now ready to tackle more complex multiple implant cases in addition to more challenging anterior esthetic situations. This workshop will also address immediate and delayed implant placement including the indications and contraindications of both. In addition to the surgical concepts learned, attendees will also learn treatment planning concepts designed to simplify cases and minimize complications.


Participants Will Learn:
General implant planning principles expanded to multiple teeth

The advantages of using implant planning software coupled with guided surgery for multiple implant sites

When to immediately place and immediately load implants

Soft tissue considerations for esthetic implant situations

Digital custom healing abutment use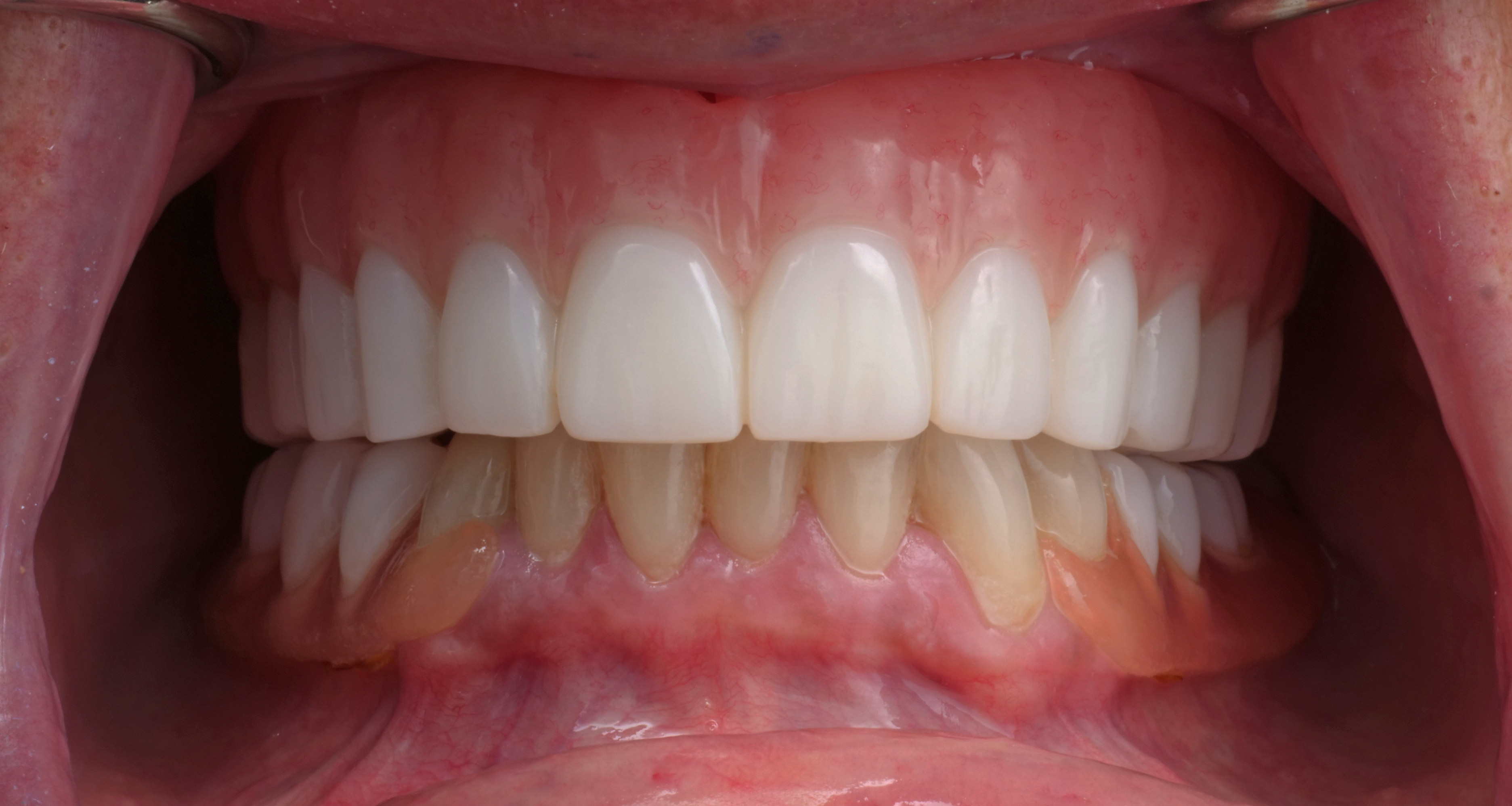 Implant Planning and Placement for Complete and Partial Removable Prosthetics
This workshop will take the implant fundamentals already gained and apply them to various removable implant prosthetic solutions.
Digital dentures along with simplified denture techniques will be mastered along with all of the surgical and prosthodontics principles to predictably streamline complete overdenture and partial-overdenture therapy. With over 36 million fully edentulous and 50 million partially edentulous patients in the US, mastering the art and science of complete and partial implant overdentures can have a transformative effect on your practice and lives of your patients.
Participants Will Learn:
General denture and removable partial denture overview with the aim of implant applications

Digital denture applications along with implant planning software use

Implant placement principles for all types of overdentures including guided surgery

Implant distribution, site

selection

, bone quality, tissue management/flap management

Site placement for RPD usage

Simplified removable implant prosthetic

workflows

Space considerations

Management of the most common complications and how to treat and avoid

them




About Spear's Specialty Workshop Series
Spear Education offers a series of specialty-care focused workshop curriculum tracks that teach general practitioners how to identify potential specialty cases more effectively to expand their repertoire of in-office procedures and confidently refer complex cases to their specialist networks. Spear offers specialty workshop curriculum series in orthodontics, endodontics and implants. If you'd like additional information on Spear's Specialty Workshops, please contact a Spear Campus Advisor.