Maximize Retention
and Watch Your Revenue Grow
Download this free content from Spear Education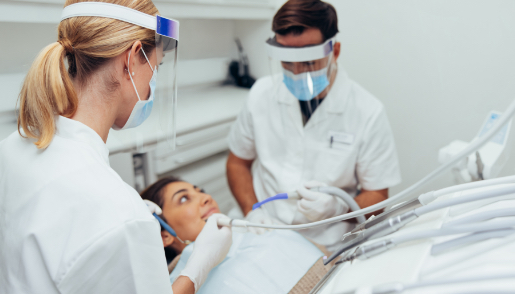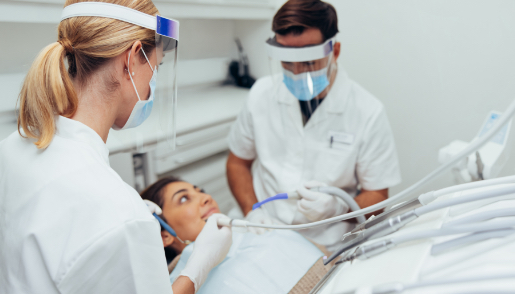 Retention can be an extremely powerful tool to increase your revenue. What if you could retain more of your existing patients and meet your revenue goals, without increasing your new patient numbers?
Download this free guide to learn six steps to increase your retention rates.
Want to learn more about Spear Practice Solutions?
Complete the form to learn how the platform impacts the entire practice.
Thank you for requesting that a Practice Solutions advisor attend your next Study Club meeting. We'll be in touch with you shortly. In the meantime, if you'd like to learn more about Practice Solutions, by visiting
this page
.