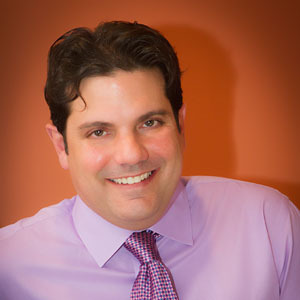 Dr. Brandon Cairo
Worcester, Massachusetts
"After less than a year with Spear Practice Solutions, we have more than doubled the number of new patients joining the practice each month, and our patient retention is now 94 percent."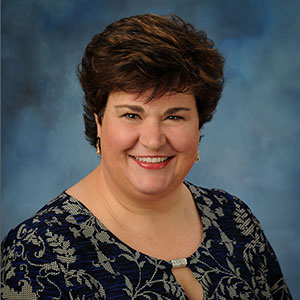 Dr. Sammi Hadad
Brownstown, Michigan
"With the Spear Practice Solutions platform, you can open it up every day and see exactly where you're at. You don't need to go run a report to see revenue, accounts receivable or how much is out there in treatment plans. It's so useful and it saves time."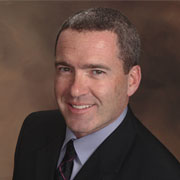 Dr. Robert Conte
Warwick, Rhode Island
"There is very little stress day to day because we are all on the same page. Within six months of working with our practice solutions consultant, we had our best month ever – $209,168 in production revenues – and we have improved patient retention by 20 percent."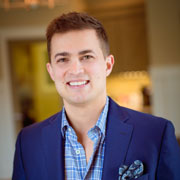 Dr. Michael Snider
Greenwood, South Carolina
"It's great to see new patients and see the practice growing, but it's also been great to see my practice grow without anyone feeling rundown, beat down, tired, or like they don't want to be at work. I have 10 employees, they all know what our goals are, and we're all moving in the same direction."