Inspiring, Impactful Patient Outcomes
Treatment Planning Workshop Series
In this two-part workshop series, you'll learn our Facially Generated Treatment Planning (FGTP) protocol trusted by thousands of dentists for modern clinical practice. Confidently plan and present treatment to your patients for improved case acceptance and professional fulfillment. Then take it further by integrating your intraoral scanner and digital smile design for life-changing patient outcomes. See your patients differently and rediscover your love of dentistry.
Scroll below for full workshop descriptions.
"The Treatment Planning with Confidence workshop answered all of my questions. We're given a method for approaching these cases so that the cases can vary, but our approach remains constant. The workshop has really revolutionized how I work with patients."
- Rachel Day, Day Oral Health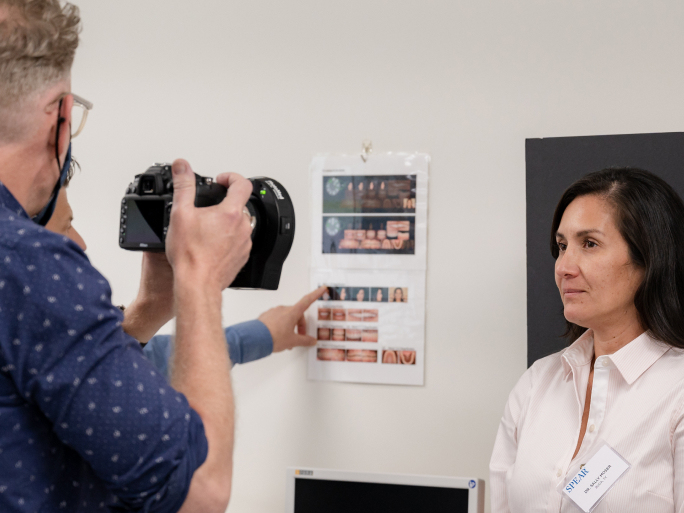 Treatment Planning with Confidence
14 CE Credits
Learn how to confidently and systematically develop treatment plans for cases of any complexity using Spear's proven Facially Generated Treatment Planning (FGTP) protocol - our foundational approach for tackling comprehensive care in modern clinical practice.
Gain the confidence to identify issues, visualize outcomes, and plan, sequence, and present treatment outcomes – all in one 2-day hands-on workshop.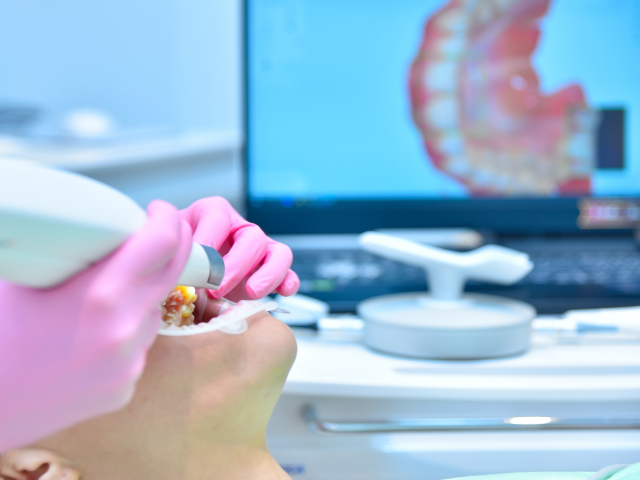 Integrating Digital Technology into Treatment Planning and Case Acceptance
14 CE Credits
Learn to build upon what you've learned in "Treatment Planning with Confidence" and apply FGTP to efficient digital workflows using an intraoral scanner, allowing you to communicate in a more interactive way with your patients by visually presenting proven value for proper treatment.