Educate, Elevate, and Empower Your Practice - Live
This new opportunity brings the leaders in dental education together to Educate, Elevate, and Empower you! Whether a current member or new to Spear, this event will reignite the spark in your practice.
The ability of a clinician to take on larger more complex cases is more important to the health of a practice than ever before. With Spear Live you can learn how to facilitate dramatic patient outcomes and become more professionally fulfilled while improving the profitability of your practice. Although there are hurdles, Spear Live will help you see and treat patients differently. No matter where you are in your practice, this event will provide new opportunities to take away and apply on Monday.
What you will learn at this event:
Practice Models
Drs. Frank Spear and Gary DeWood
This live lecture will focus on how to identify and get patients out of the hygiene operatory and into the doctor's operatory to treatment plan, discuss, and ultimately accept treatment.
Esthetics
Drs. Gregg Kinzer and Jeff Rouse
We will continue discussing patients in the hygiene operatory and how to identify problems that need to be treated. We will discuss what leads to diagnosis and the treatment tools. We will also introduce decision trees and introduce the concept of Facially Generated Treatment Planning.
Patient Conversion
Drs. Frank Spear and Ricardo Mitrani
This lecture will focus on how to present treatment to patients, how to get your full team involved in the treatment planning process and discuss the elements that lead to case acceptance.
What you will learn at this event:
Function
Drs. Frank Spear, Darin Dichter and Gary DeWood
We will discuss the concept of 'layered learning' and the inclusion of CBCT and MRIs in treatment.
Structure and Biology
Drs. Gregg Kinzer, Bob Winter, Darin Dichter, Ricardo Mitrani
Subjects in this section will focus on restorations of teeth, adhesive bonding, implants, and terminal dentition.
Airway
Dr. Jeff Rouse
Dr. Rouse will discuss how airway moves the discussion to health and allows more desire to leave hygiene for a comprehensive evaluation and how to incorporate the concept of 'airway' now.
Integration
Drs. Frank Spear and Gary DeWood
We will discuss how to integrate the discussion topics successfully into your practice and give you the next steps to go back and implement from Day 1 with confidence.
Event Schedule (Both Days)
7:00-8:00 a.m. Check-in
7:00-8:00 a.m. Catered Breakfast
8:00 a.m.-12:00 p.m. Lecture
12:00-1:00 p.m. Catered Lunch
1:00-5:00 p.m. Lecture

The first day will also include a reception starting at 5:00 p.m. Spouses are welcome at this event.
Instructors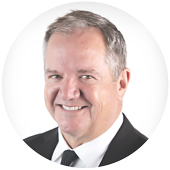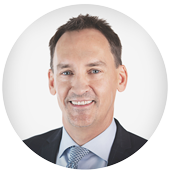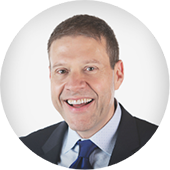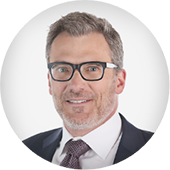 ---
Event Dates
June 16-17, 2022
Scottsdale, AZ
August 12-13, 2022
Westin Copley Place, Boston, MA
---